Wednesday, July 10, 2019 / by Karen Hollon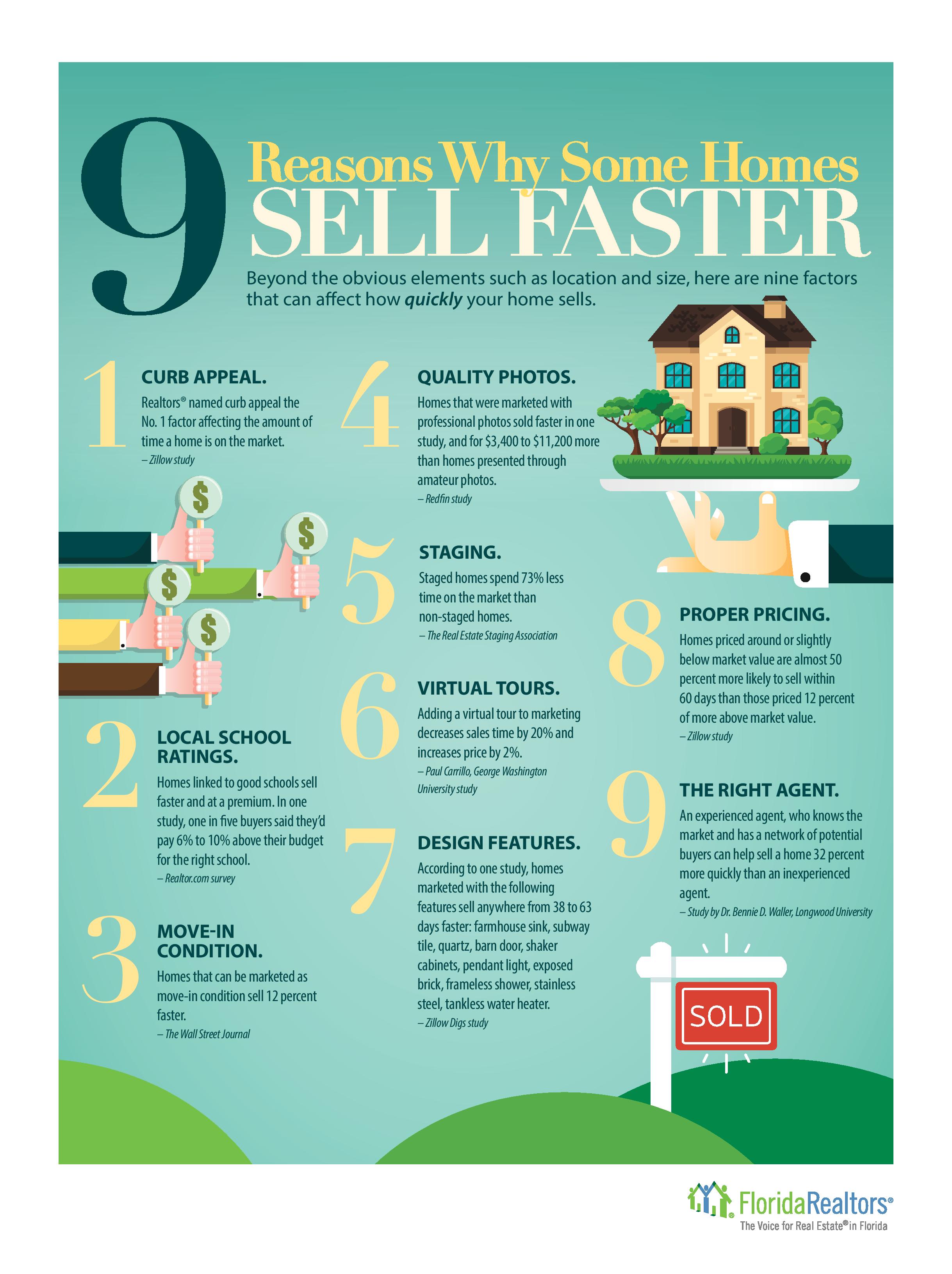 Tuesday, June 25, 2019 / by Samuel Hollon
Annual report from the U.S. Census Bureau
Marion County's population was 359,977 last year, a 1.8% increase from 2017 and 8.7% higher than the 2010 level.
This latest population figure, which registers the number of residents as of July 1, was released last week by the U.S. Census Bureau as part of its annual report on population, age and other data points.
"Our growth rate is very comparable to Jacksonville, Orlando and Tampa and extremely healthy on a national review," said Kevin Sheilley, president and CEO of the Ocala/Marion County Chamber and Economic Partnership (CEP.) "The Ocala Metro ranked among the Top 50 metros in growth rate and we anticipate that rate staying fairly steady. As our community continues to add jobs and opportunity, we will continue to add people."
The number of Marion residents ages 65 and older increased 2.8%, from 101,363 in 2017 to 104,178 in 2018, the Census Bureau reported.
Meanwhile, the number of Marion residents ages ...